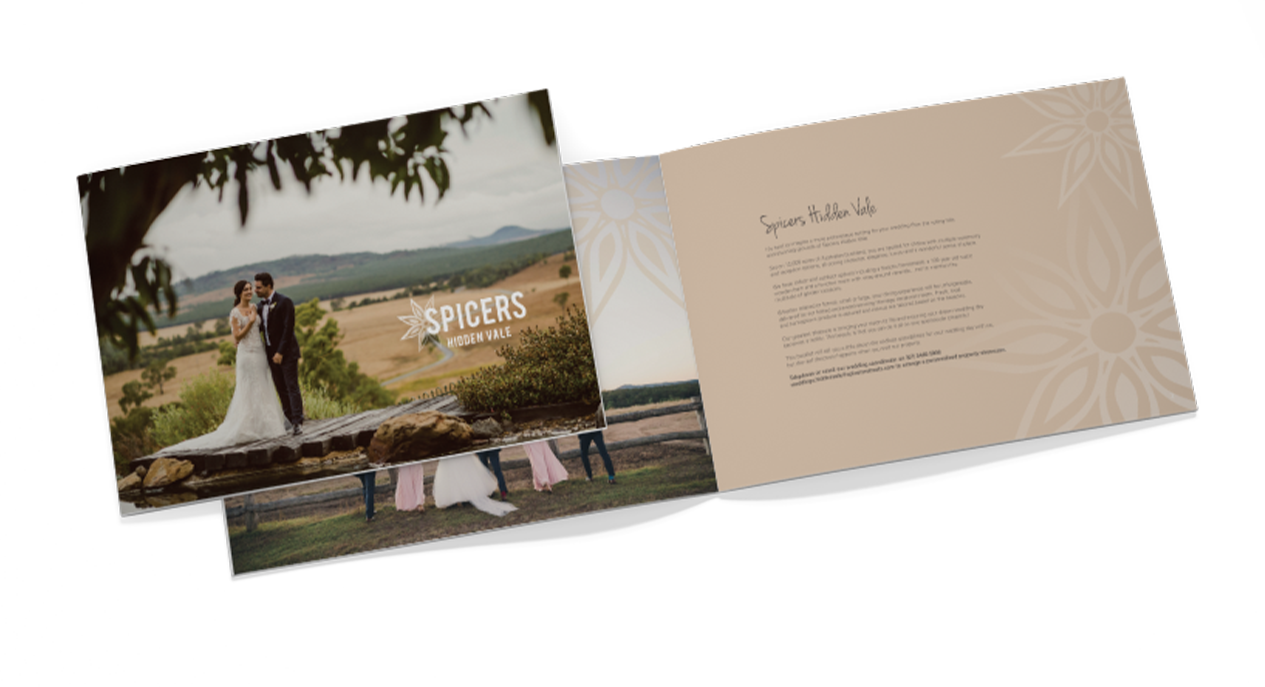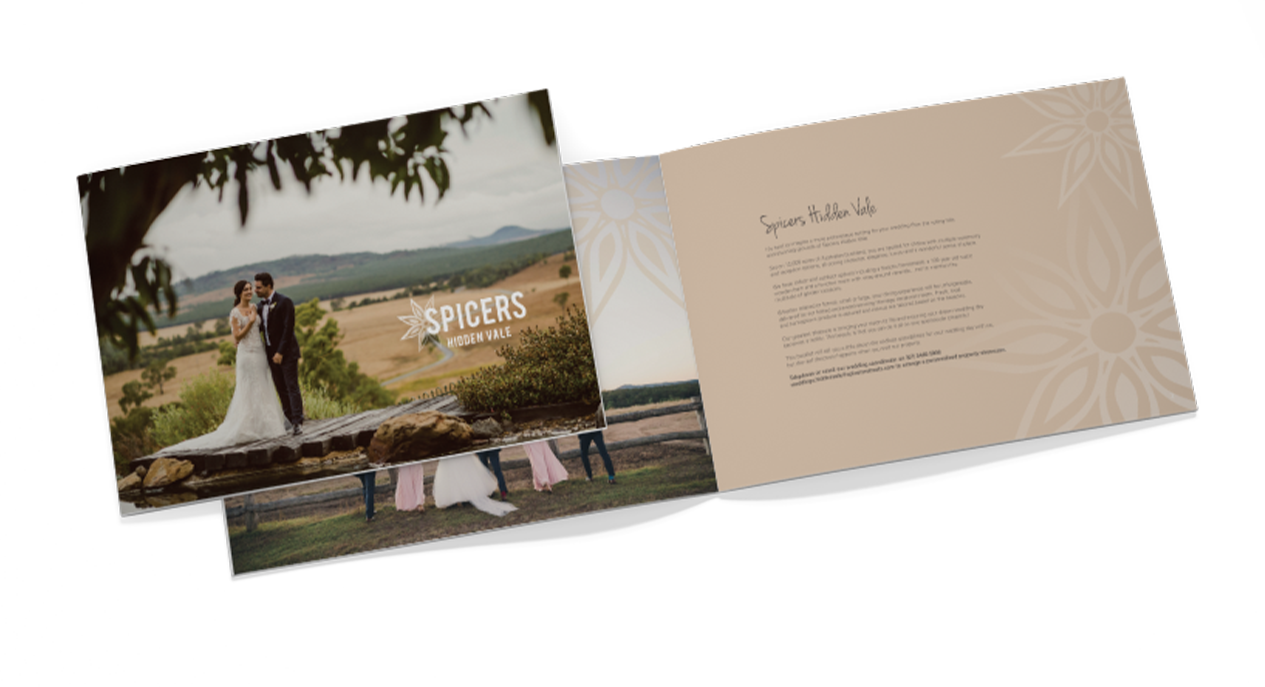 Incredible Features And Benefits That You Will Love
Your venue booklets come with many features that set us apart from our competitors. We listen to our customers on a regular basis to make sure we are providing the best possible product.
Personalised Design
A highly experienced graphic design team at your service to design your booklets.
Support Local Businesses
Feature your preferred local businesses on your booklets and support your community.
High Quality Booklets
We provide an excellent product, printed on quality paper.
Completely Free of Charge
We source sponsorship to cover the cost of producing your booklets so you never pay a cent.
Unlimited Supply of Booklets
Reorder this high quality product at any time — free of charge.
Hassle Free
Celebrate Together offer a complete service.
The process to receiving your FREE print materials



Venue assets are designed

Venue assets sent to print

Venue assets delivered to your door
Why Celebrate Together?
Celebrate Together work with you to create personal and professional print material that help convert your customer enquires and function tours into bookings.
Our Vision
Our vision is to allow all venues across Australia access to high quality, custom materials without the price.
Whilst at the same time, supporting local businesses and building strong working relationships.